Altus Most Innovative Local Product BEP Smart Battery Hub
Every year the Hutchwilco New Zealand Boat runs the Altus Innovation awards to find the best new innovative products from local and international manufacturers. For 2021 the two winners were the CTEK CS Free judged best in the International section, with the local honours going to BEP for their Smart Battery Hub.
BEP's innovative Smart Battery Hub (SBH) is a world-first intelligent battery management system for vessels running two or more engines. Smart Battery Hub simplifies battery management with remotely activated switches, automatic Voltage Sensitive Switching (VSS) and emergency parallel functionality, neatly housed in a robust, easy-to-install, ignition-protected IPX7 enclosure.
SBH monitors and transmits individual battery voltages and full house bank state of charge over NMEA2000 for easy integration with multi-function displays. Remote battery switching is operated via NMEA2000 or wired switches, with physical manual override of all battery switches for safety and servicing.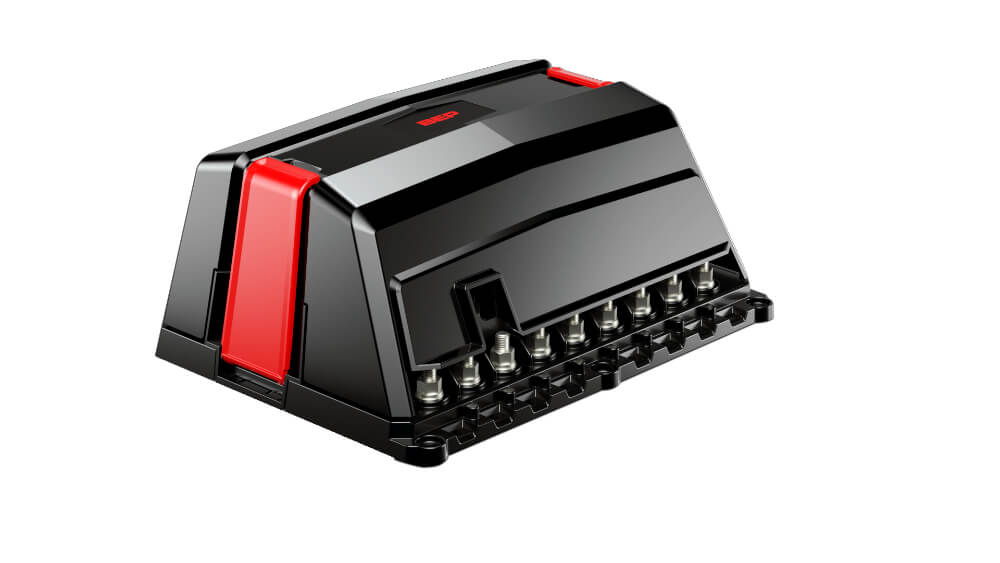 SBH works-with-CZone so that users can control batteries from CZone Waterproof Keypads, monitor them on any CZone touchscreen or any compatible CZone partner device. SBH works seamlessly as a CZone module in networked systems. BEP's Smart Battery Hub works with 12- or 24-volt systems and carries a five-year warranty. www.bepmarine.com
CTEK CS FREE is the world's first truly portable battery charger and maintainer with Adaptive Boost technology. You can charge and maintain any 12V lead-acid or lithium vehicle battery anywhere without being connected to a power outlet. And if your battery's flat, CS FREE's revolutionary Adaptive Boost technology will get you going within 15 minutes.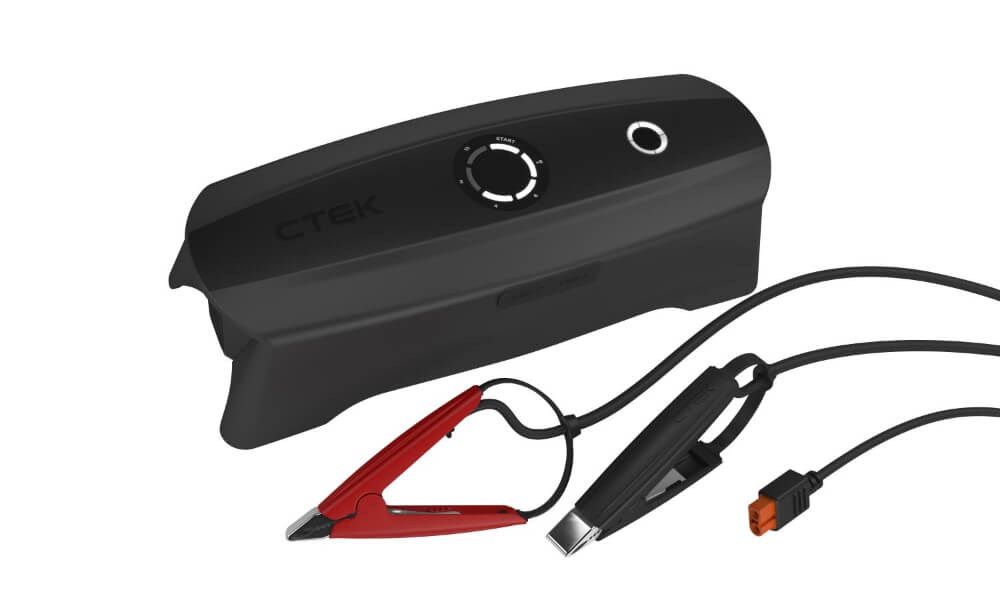 Portable charging wherever you go, charge up CS FREE's internal battery and keep it with you wherever you go, and it'll stay fully charged for up to a year. CS FREE automatically analyses the state of your battery and adjusts to the battery's voltage level. It then works out the safest and quickest way to give your battery the power it needs to start your vehicle within 15 minutes. It works anywhere and can even be powered by solar or a 12V battery for longer-term maintenance charging. www.lusty-Blundell.co.nz