Sports Marine will display a Chris Craft Corsair 34, which marries classic styling to aggressive power.
Due to unprecedented response for space, the forthcoming, New Zealand, Auckland Boat Show has had to secure more exhibitor capacity to meet the demand.
Initially, the Auckland Boat Show (Oct 8-11) was planned to be in the Viaduct Harbour Marina area, but organisers soon found that they were not going to have enough room, especially for the on-shore exhibitors. While due to the availability of berths, the on-water area is about half the size as in the past, the on-land exhibitor space is 50% larger than was initially forecast.

Event Manager Stacey Cook says that after expanding to The Cloud events centre and still finding they didn't have enough space, they were fortunately about to secure the next door, Shed 10. Fortunately, both venues are set up for events and are ideally suited to hold the on-land part of the Auckland Boat Show.
"We have just committed to the ground floor so far, but already, we are looking like being to maximum capacity before too long and may have to take another level", says Cook.
She adds that the number of exhibitors at this stage is around 150, with upwards of 300 boats displayed both on land and in the Viaduct Harbour marina precinct.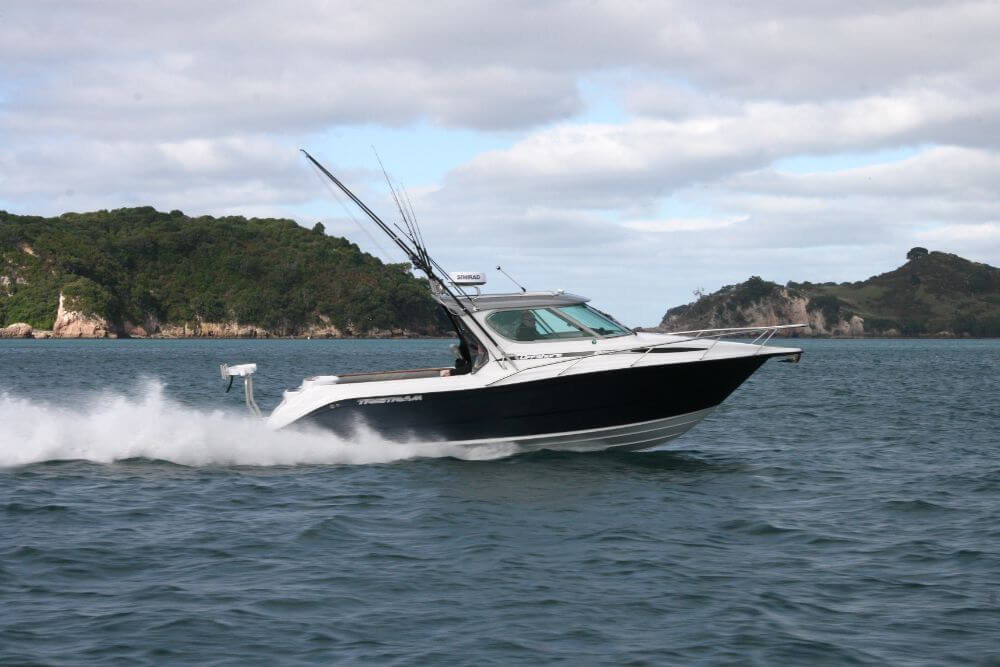 Since lockdown, the New Zealand marina industry has been on a roll, with most leading trailer boat manufacturers reporting strong sales. Larger cruiser sales are also on the move, especially from imported production boats such as Riviera, Maritimo, Beneteau, Jeanneau, Princess and Azimut, but also local custom builders are seeing plenty of interest.
"I have been amazed at the number of new model releases that we will have at the show, and while some have been waiting since the cancellation of the Hutchwilco New Zealand Boat Show in May, it certainly shows that the industry has been anxious for a major boat show in Auckland", says Cook.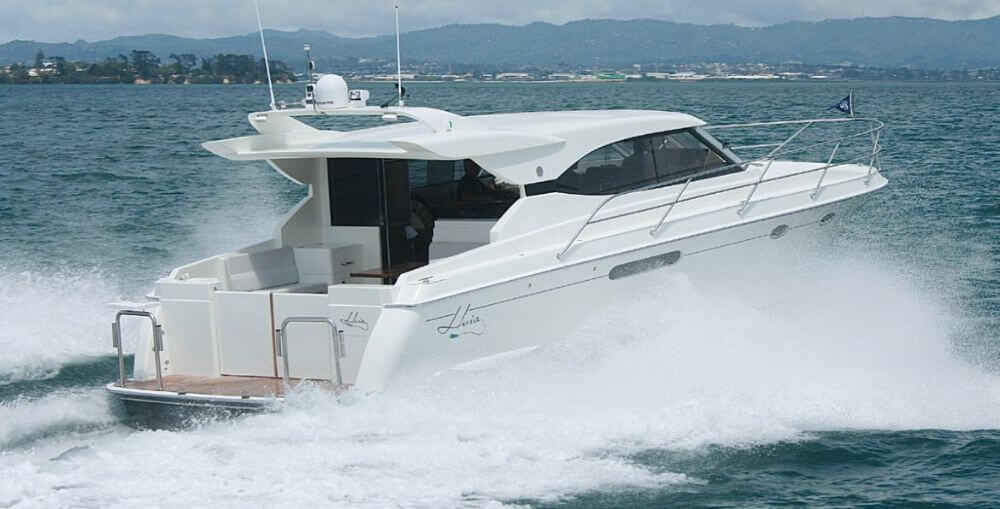 A unique feature of the show will the America's Cup on display, thanks to the NZ Yacht Squadron. With America's Cup being held in Auckland next year, this should prove a well-visited exhibit. For those with a little energy to burn, there will be the chance to have a go on the Harken Grinding machine, to see just how good you are against New Zealand's best sailors.
The Auckland Boat Show is held in Auckland, New Zealand, Oct 8-11 and organised by New Zealand Marine on behalf of the New Zealand marine industry.