Club Marine has launched a new video series to help existing and potential Members get the most out of their Pleasure Craft Insurance.
The videos aim to demystify boat insurance by explaining insurance cover in a new and engaging video format.  Not only are the videos specific to the main boat types that Club Marine can insure, they also explain the core elements of the insurance cover provided for each type. 
Club Marine CEO Simon McLean said, "We wanted to help people understand exactly what their boat insurance with Club Marine does and, just as importantly, does not cover.  We appreciate that insurance can sometimes be a dry topic, so we took inspiration from airline safety videos, where they have successfully driven higher audience engagement despite the nature of the topic.
"What we have created is a series of videos that are not only informative, but also far more engaging for consumers than simply reading a PDS.  To our knowledge this is a first for the Australian market and perhaps even globally, so we are excited about this innovation and we hope our members not only enjoy watching but also develop a better understanding of their product as a result."
Video presenters are all water sports or fishing enthusiasts and give viewers a glimpse into their favourite on-water activities. You'll see Russell Ingall, former Supercar champion and two-time Bathurst winner, carving up the Gold Coast's water on a jetski, as well as Aussie pro racing driver and seven-time Supercar champion Jamie Whincup, who swaps supercars for a wakesurfing session behind his wakeboat.
Cut to Sydney Harbour where fishing ambassador and host of popular TV show Fishing with Mates, Al McGlashan, wets a line aboard his beloved runabout and explains what you're covered for if you own his favourite type of boat: a runabout or a fishing boat.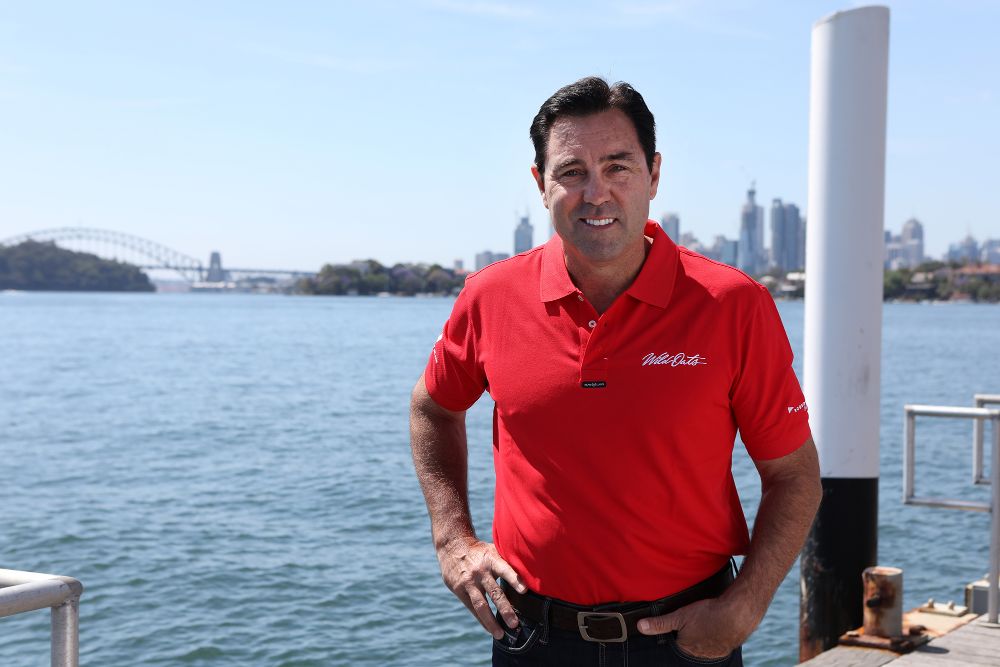 There's also a video featuring Mark Richards, skipper of Wild Oats XI – one of Australia's most recognisable yachts – steaming ahead under full sail with the crew rushing about to keep the yacht on course and at speed. Riviera Australia's CEO, Wes Moxey, presents the Cruiser and Launch owners video.
Club Marine's new videos are ready to view on the Club Marine website – head to clubmarine.com.au, click on 'Boat Insurance' under the Club Marine logo and select the type of boat you're interested in.