Energy efficiency systems is a win for your performance and the planet. Enertec offers some sound advice on the right systems. 
Who wouldn't want to limit their impact on the planet and achieve optimum performance for their boat? Marine electrical specialists 'Enertec' talk us through their best sellers, which will help achieve these goals…
These primary batteries use lithium to store energy rather than lead. They stand apart from other batteries (Flooded, AGM or GEL) with their smaller size, lighter weight, greater useable capacity, faster charging and greater cycle life.  
Enertec's 'Juice' Li-Ion batteries can be charged from 80% DoD (Depth of Discharge) to fully charged in just one hour (compared to 8 hours with led acid). 
Harness the energy from the sun with Enertec's 'Juice' flexible solar panels. They mould to the contours of your boat and have an efficiency of 23-24% compared to many panels on the market with efficiencies as low as 15-17%.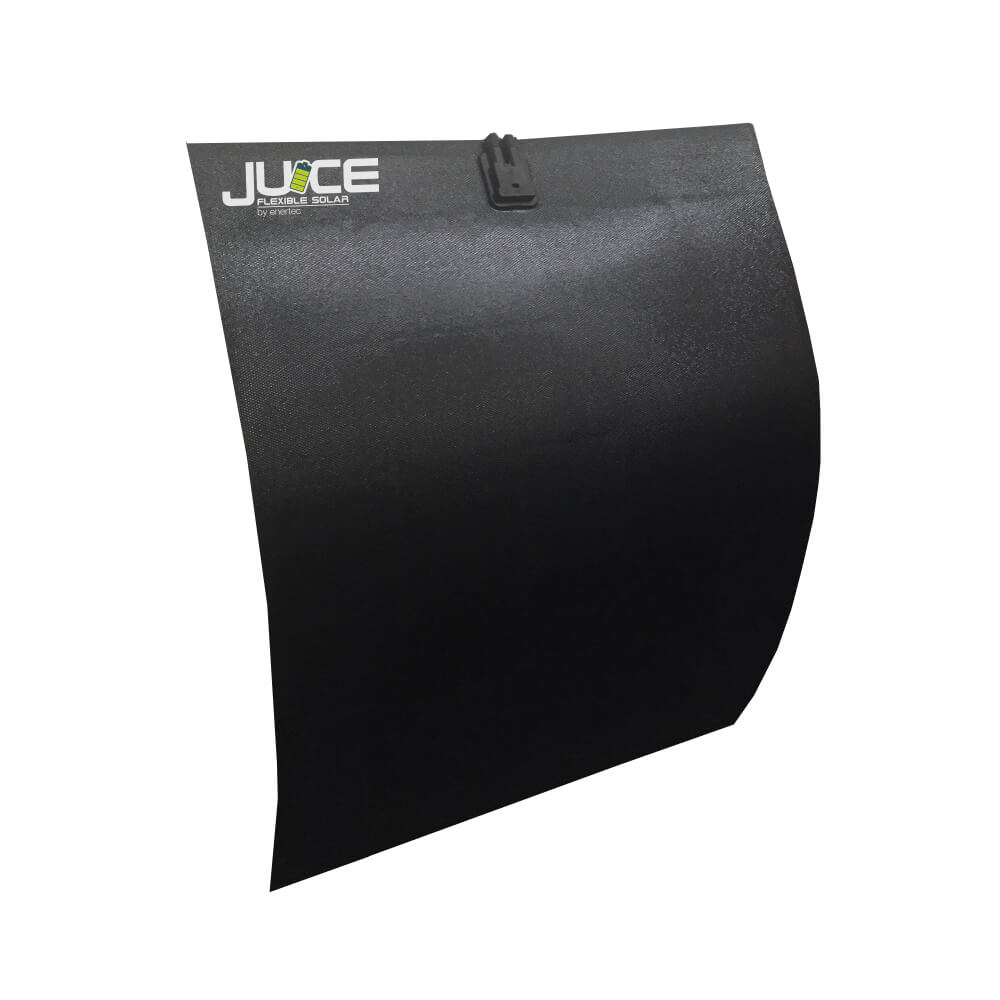 Enertec has chosen to solely distribute Fischer Panda generators, believing they are the best on the market. They use permanent magnet, variable speed technology to provide a far smaller, lighter, quieter and fuel-efficient generator than has been available before.
Watermakers are designed to purify water from any source, at a wide range of temperatures, so allow you to stay off-grid longer. Rising to meet today's demand, manufacturers such as Spectra Watermakers and Katadyn have focused on increased efficiency, reducing energy usage to the point that it is now possible, in many cases, to run them directly from your battery bank.