Propspeed, a leading innovator of underwater coatings, announced last week it would be represented by two well-known and respected distributors in Australia.
Sam Allen Wholesale and All Marine Spares will represent Propspeed in Australia. These strategic partnerships will increase accessibility for Propspeed's award-winning product line to this vital market. Both companies will be displaying Propspeed products at Sanctuary Cove International Boat Show on May 21-24, 2020 and the Sydney International Boat Show on July 30-August 3, 2020.
Sam Allen Wholesale is a family-owned and operated business established in 1977. Specialising in marine, RV and industrial accessories, Sam Allen is recognised throughout the Australia-Pacific region as one of the leaders in the field.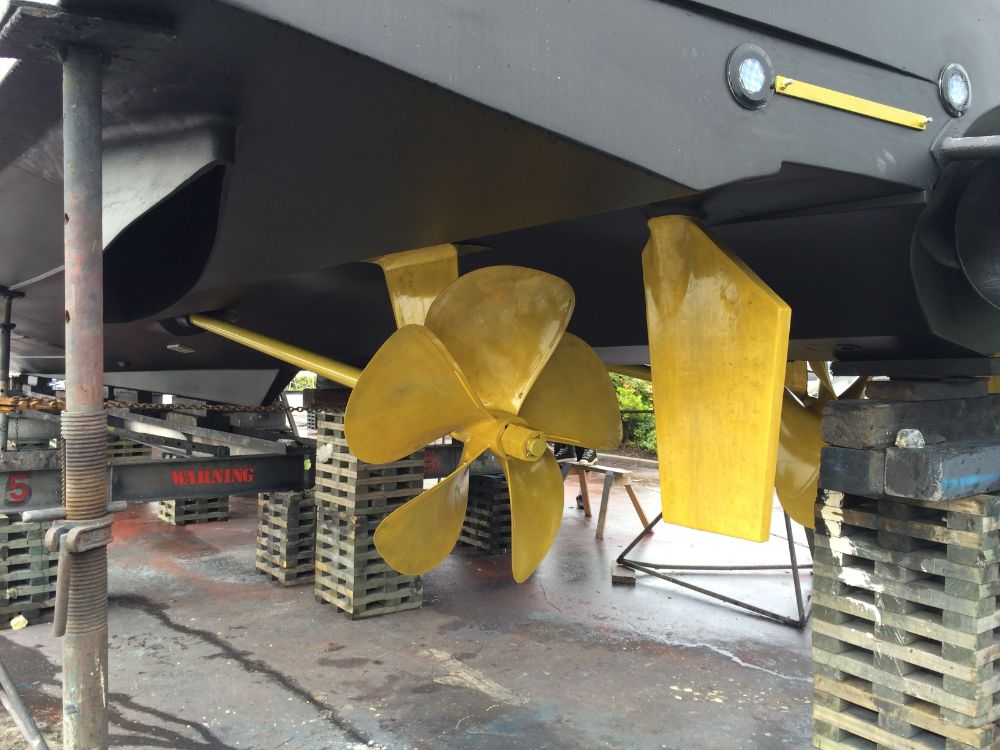 All Marine Spares (AMS) has been distributing Propspeed products for the past 18 months and have been successful in the growth of Propspeed through their customer base since their introduction. The All Marine Spares team has spent 25 years focused on providing the best brands, the highest quality products and a complete range of AMS Exclusive products.