A new Australian luxury boat brand has entered the marine market, with an unparalleled fleet of vessels that will set a new standard in boating comfort, safety and performance.
Based in Dunsborough, Western Australia, nsea are the first boat builders in the world to implement nauti-craft's patented marine suspension technology which reduces the impacts of slamming. This technology is of course, complemented by solutions from Garmin and Yamaha to further enhance the boating experience. Their 740-sport vessel will be available for view at two popular upcoming boat shows, Indo Pacific 2022 in Sydney, Australia, and Sanctuary Cove International Boat Show in Queensland.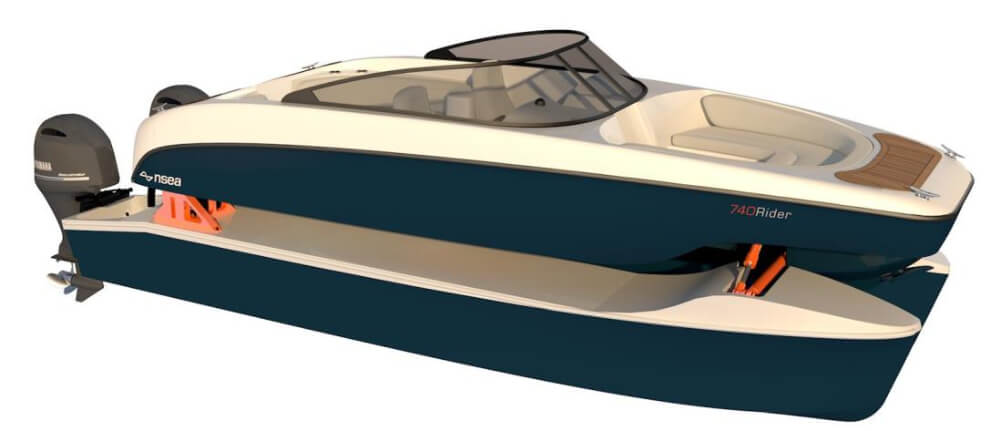 With a history hailing from Kinetic Suspensions, a ground-breaking suspension technology found in Toyota 4×4 LandCruisers, McLaren vehicles and more, nauti-craft technology has been eagerly anticipated in the marine landscape since the launch of its prototype vessel roughly five years ago.
nsea (pronounced "en" "sea") boats was formed to revolutionise the boating experience, providing customers with the most enjoyable and safest ride possible regardless of the conditions. By combining the world's finest manufacturing techniques with state-of-the-art technology systems including Garmin navigation and communication, Yamaha power/control and of course nauti-craft suspension, these boats have been designed to make transit to your destination as effortless as possible.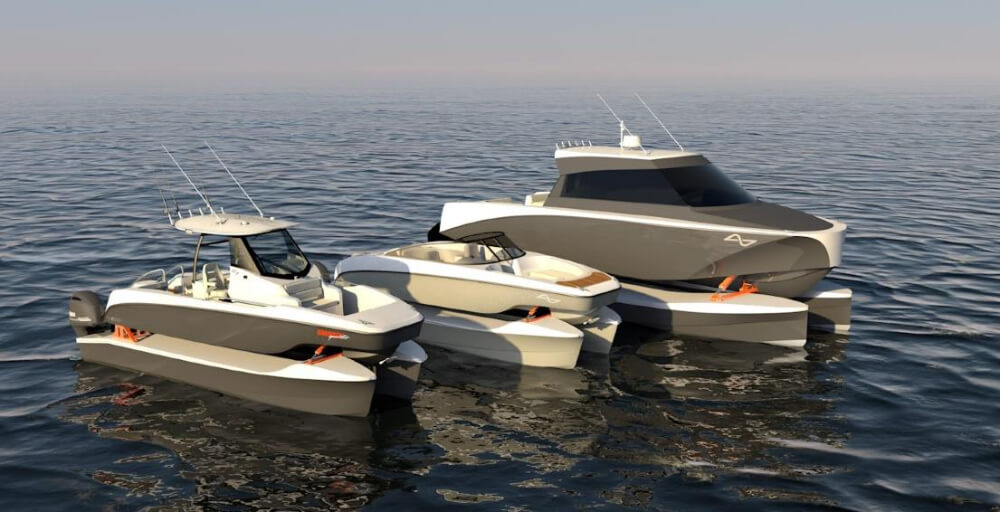 The nsea difference is one of comfort, safety and enjoyment – the impacts of slamming are reduced by up to 80% as a result of the nauti-craft suspension technology, turning hard days into fun days and improving fuel efficiency on the water.
The currently designed fleet includes six different vessels varying in size and features. The 740 fleet (7.4m) are trailer boats, with a carbon fibre construction that is super durable yet lightweight. Customers can opt for the rider or sport version, the sport being more oriented to fishing enthusiasts while the rider is a lower, sleeker bowrider design.
For those who want something larger than a trailable boat, more luxury and further features are available on one of the three 1060 models, including the island cabin, sport and rider.
The last model in the range is a Civil Defense Patrol Boat, a commercial application of the full cabin, well suited to industries including paramilitary, marine corps and more.
Watch the video link :  https://www.youtube.com/watch?v=isuSYClg8Es