EuroCity Automotive & Marine have announced the acquisition of multiple new marine partnerships, which includes both Crownline and Finseeker boats. 
With the first shipment of boats due to arrive on Auckland tomorrow, the new arrival of these boating brands is in perfect timing for what is anticipated to be a thriving NZ boating season.
Manufactured in Illinois, USA, Crownline has been designing luxury yet functional boats since 1991, and are now a globally recognised brand. In addition to the Crownline range, Crownline has now launched a new brand of fishing boats, called Finseeker.
Based in Napier, Hawkes Bay; EuroCity is a well-established automotive dealer with Audi, Volkswagen, Skoda and MG brands to their name. They are now branching out into the marine industry, acquiring New Zealand distribution rights to Crownline and Finseeker boats, and Manta5 Hydrofoil Bikes. They have also been granted the area rights for Volvo Penta and dealership rights for Suzuki Marine.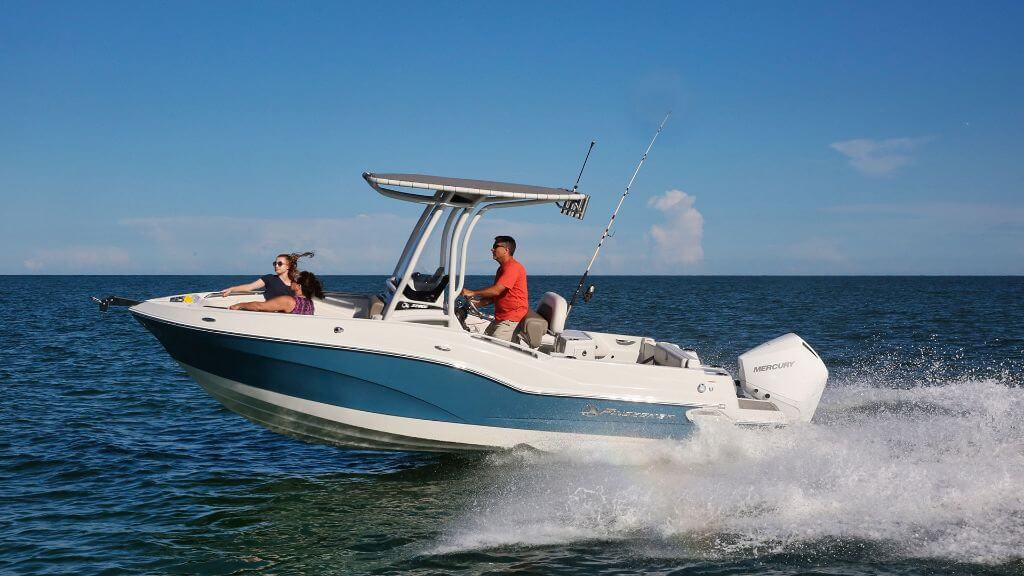 Dealer principal and owner Terry Elmsly is excited about getting involved in the marine industry and has employed the very experienced Ian Ward to head up the marine side of the business. "Ian has a long history in the marine business in NZ and Fiji and brings great knowledge to the team" – Elmsly.
EuroCity, Napier| www.eurocity.co.nz | ph +64 6 835 8810