"Following the success of Foulfree and Lightspeed, we have some more new products to bring to market that are currently under development", says CEO Chris Baird
PROTECTING YOUR UNDERWATER ASSETS
Industry leaders in protecting your underwater assets, Propspeed has risen from a small Kiwi company to an international business that is currently undergoing massive growth. PPB went along to their Auckland HQ and spoke with its dynamic CEO Chris Baird and GM, Nona Pedersen, about its development, growth and future aspirations.
WHEN DID PROPSPEED START?
While there is actually no set date to define when Propspeed started, it was like many small Kiwi start-up companies. It just evolved. In fact, it was more than ten years after company founder and owner Guy Jacobsen first came up with the idea of Propspeed that it went to market. It was born out of his frustration of having to pull his sportfisher out of the water every couple of weeks to remove growth off the running gear.
He felt there had to be some product to coat the rudder, prop and shaft and eliminate this costly and time-consuming task. After teaming up with a local boat painter (Robbie Auckett) and a chemist from a paint company, they set about 'inventing' Propspeed. It wasn't until the early '90s that Propspeed started being applied by local paint applicators, and it was one of those painters based at Orams Marine, Auckland, that coined the name Propspeed…and it stuck.
"It was organic growth with word of mouth the key driver, as more and more people saw boats being hauled out with gold painted underwater running gear and wanted to know what it was", says Nona Pedersen, General Manager of Propspeed International.
The international market opened for Propspeed when in 2001, they applied Propspeed to their first superyacht. Six months after leaving New Zealand, the boat was hauled out in Ft Lauderdale. The owner was so impressed with the lack of any growth on the underwater running gear, he secured the distributorship for the USA and set the company off in a whole new direction.
While Propspeed was run by the owner as very much a lifestyle business, in 2014, that all changed with new management and direction for the company. Clint Jones joined as MD when there were only three full-time staff with Pedersen came on board soon after, as marketing director.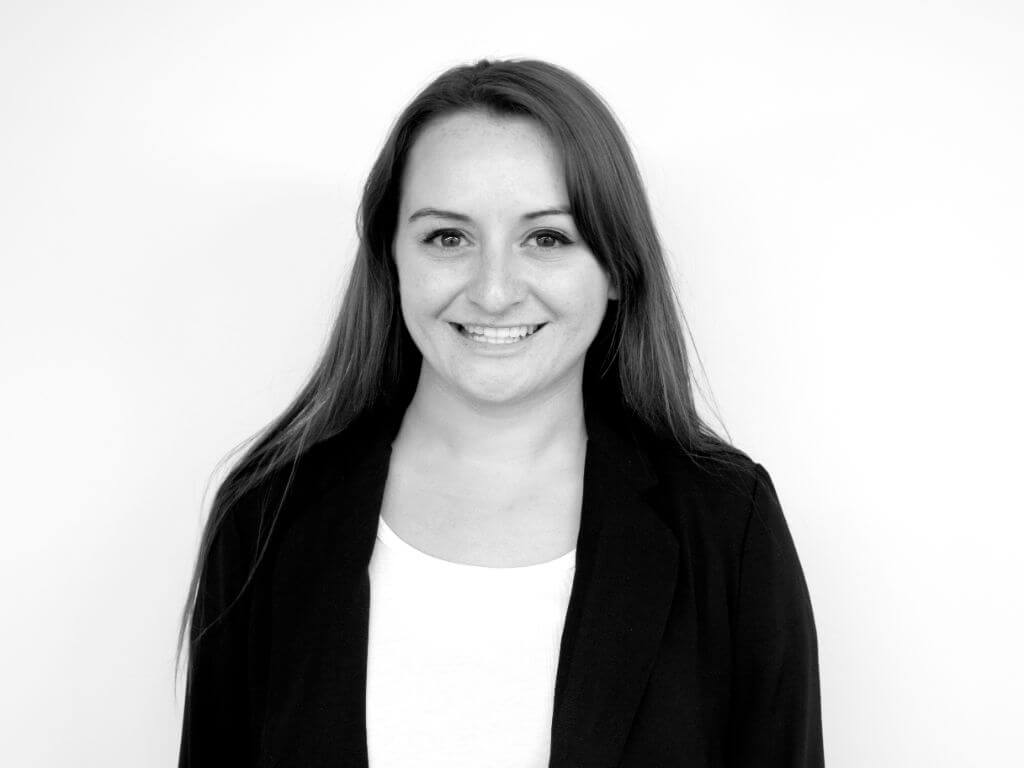 Two years ago, saw another big step with the appointment of marine industry heavyweight Chris Baird as the new MD. Today, this once-small Kiwi marine business is now a bigger Kiwi marine business and growing.
With his background in Navman and Fusion, two Kiwi marine brands that he helped take from homegrown success to international acclaim, Baird is already well on the way to doing the same for Propspeed.
Propspeed's tagline is Protecting Your Underwater Assets, and this, according to the CEO Chris Baird, is any metal component under the waterline apart from the hull. "We are not an antifouling product; we are a foul-release coating. By using Propspeed, you have growth free running gear that is proven to increase boat efficiency, reduce drag, save fuel and maintenance costs, and importantly prevent corrosion.
Propspeed is the industry benchmark in foul-release coatings. It lowers the water's surface tension on the running gear and is a coating that works because it is super slippery and doesn't allow marine growth to stick to the metal surface.
It has extremely strong anti-corrosive properties and provides a dielectric barrier (insulator) between the metal substrate and the marine organisms. It is an eco-friendly product and does not contain copper, tin or any other toxic substances which may cause environmental pollution. One of the potent properties of Propspeed is its barrier to electrolysis as it protects the metals from all the saltwater nasties.
It features an exceptionally strong chemical and mechanical bond between the metal substrate, the Etching Primer and the Clear Coat – ensuring that the Propspeed coating sticks to running gear and any other underwater metals and performs season after season.
Propspeed products include Propspeed for running gear and all underwater metals, Foulfree for transducers and Lightspeed for underwater lighting. "Propspeed should last at least a year, but depending on what sort of marine environment your boat is moored in, the water temperature, and how often you use it, this can be up to 3 years", says Pedersen.
It can be applied by a professional applicator or is also sold as a DIY product. An average cost to apply Propspeed to a twin-prop 13m boat by a professional applicator is $NZ1200.
WHERE ARE YOUR MAIN MARKETS?
"While New Zealand and Australia are huge areas for our products, Florida is Propspeed's single biggest market. We are also growing in other US areas, especially on the West Coast and in countries such as Brazil, China, Taiwan, and Europe. We have identified France, Spain and Italy as the key European areas. We have also been adding a number of respected and strong country distributors across the globe, says Baird.
He added that Propspeed is applied at the factory by some of the world's leading boat builders, such as Riviera, Fairline, Burger, Hinckley, Palm Beach, Grand Banks and Horizon. He says that his plan going forward is to get the product into as many OEMs as he can, so the boats leave the factory already coated with Propspeed and then the owners will be more likely to recoat again when the time comes.
WHAT ARE FOULFREE AND LIGHTSPEED?
"Foulfree is a coating designed specifically to protect transducers from marine growth to ensure accurate signal transmission. We partnered with Airmar, the world leaders in transducers, to ensure the coating was safe and didn't react with the sonar. Lightspeed is a silicone coating that adheres to the surface of the underwater lights, providing a thin, protective layer that repels and prevents marine growth, keeping your lights bright and is suitable to apply to any surface such as brass, bronze, alloy or plastic", said Pedersen.
"Following the success of Foulfree and Lightspeed, we have some more new products to bring to market that are currently under development. However, we have just released a dedicated package to cater for the commercial market. Essentially it is the same product but in much larger containers to make application easier.
"While some copycat companies are promoting a similar product to Propspeed, none have yet been able to come close to the performance and sustainability of Propspeed. One of the tell-tale differences is that Propspeed, unlike some competitors products, will not delaminate, so a chip out of the Propspeed coating will remain, just that, a chip and go no further.
"However, we are not sitting back and being complacent, and have our R&D department currently formulating the next generation of Propspeed so that we can stay one step ahead of our competitors", said Baird.
"The development into the commercial market is a big push forward for us, and we have just employed someone in the Netherlands who will be solely responsible for the commercial sector of the market in Europe. We have also opened an office in Seattle to get closer to the commercial operators on the US West Coast and plan to expand our commercial presence in the Gulf of Mexico and China. The commercial sector is unquestionably going to be a big growth area for Propspeed, so we need to be focused on the key hubs," says Baird.
Propspeed, a private company owned by Jacobsen Holdings, is based in Auckland, New Zealand, from where all the processing and packaging of Propseed, Foulfree and Lightspeed is carried out. To better supply the global market, they also have a warehouse in Florida and another in The Netherlands. In total, the company employs around 30 people worldwide and growing.