Westhaven based marine distributor Windcraft, invite you to come and experience their two powerboat brands: Sealine and Fjord.
Built to order with the exceptional quality commensurate with high-end German engineering/manufacturing standards, these boats can now be experienced first hand at the Outboard Boating Club, 7 Tamaki Drive, Auckland, Saturday 21 and Sunday 22 November, 10 am – 5 pm.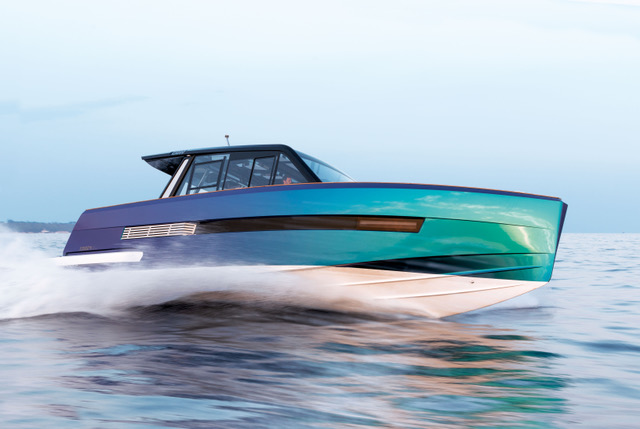 This event will feature the official New Zealand premiere of three brand new models: the Sealine C390 and C430 along with the distinctive Fjord 44C, all sedan style motor yachts perfect for enjoying NZ's extensive coastline. All are welcome, free parking available on site, and all attendees are asked to register their interest with Windcraft directly to ensure any health guidelines in effect are followed. 
The BBQ will be fired up and refreshments available.
Windcraft: (09) 413 9465 or via [email protected]