The Tauranga Fishing And Boat Show (TFABS) will be held 8-10th October this year. 
While this clashes with the Auckland Boat Show, the organisers feel they will still attract plenty of exhibitors and local visitors from the area.
T wasFABS established in 2017 with a vision to showcase all forms of water recreational activities under one roof in the Bay of Plenty. It aims to bring manufacturers of water-based leisure products and local distributors and agents to exhibit the latest product range and technology to the show visitor. Water safety, education and conservation are also a significant part of the show.
"With the difficulties that 2020 brought to us all, we are now extremely pleased to be moving forward, and we are well underway to producing the third anniversary catch up show that can grow year on year and become a significant event based in Tauranga", says show director, Lawrence Daly.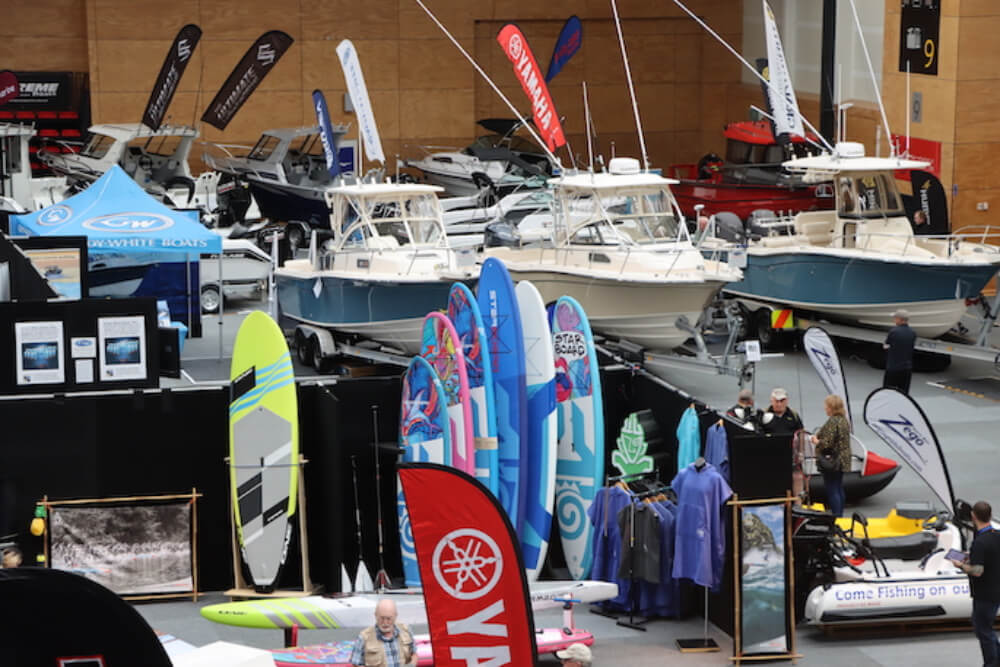 Tauranga Fishing And Boat Show Limited have also announced it has reached an agreement with Bay Venues Limited, which operate the Trustpower Arena, Baypark, to secure both main arena halls to accommodate the high level of boat, fishing and retail interest for TFABS 2021. All exhibitor enquiries to [email protected] or 027 8322777