Deep Blue 40 kWh BMW i3 battery.
Torqeedo recently delivered their 100,000th electric drive to a boat yard in the UK.
The brand-new, 34m Spirit 111 is one of the largest sailing yachts with electric propulsion in maritime history.
The yacht is powered by a Torqeedo Deep Blue 100i system with four 40 kWh Deep Blue batteries that can drive the boat at eight knots for up to 40nm.
"The Spirit 111 marks a major leap forward for electric mobility on the water, and it's only fitting that this remarkable sailing yacht is not only powered by Torqeedo, its tender will be powered by our 100,000th electric propulsion system," said Dr Christoph Ballin, CEO and co-founder of Torqeedo. Ballin, who noted that the German engineering company is also celebrating its 15th year of business in 2020.  
"We've come a long way since 2005," said Ballin. "Our first electric outboards for small inflatables and sailboats were rated at 400 Watts of power. The Spirit 111 propulsion system delivers 100 kW (100,000 W), and even the Spirit's tender motor has a peak output of 12 kW."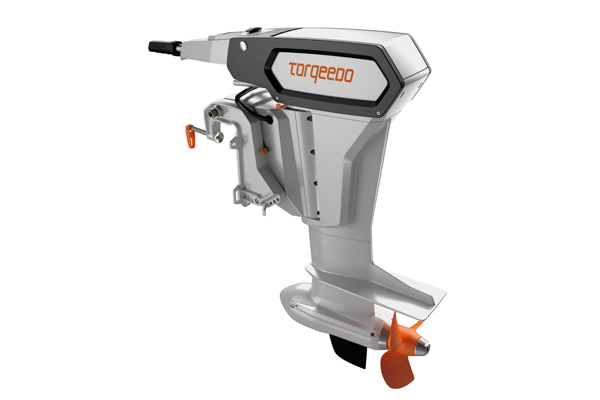 "We now have the technology for genuinely climate-neutral travel and transport on the water," Ballin said. "The future is now."