After a busy 12 months of expansion, the team behind Whitehaven Motor Yachts, Integrity Motor Yachts, Spectrum Marine, and Aquila Australia & New Zealand have formed The Whitehaven Group.
Led by Bruce Scott, The Whitehaven Group is the umbrella under which the four brands operate symbiotically to support their respective customer base.

 "The group started over ten years ago with Whitehaven Motor Yachts, to which we added the distributorship of Integrity Motor Yachts shortly after. In the last 12 months, we have branched out into the brokerage market with Spectrum Marine and, in early 2021, announced our distributorship of Aquila in both Australia and New Zealand," stated Bruce.
"The formation of The Whitehaven Group gives us a chance to consolidate some of the universal functions of the business and leave the individual brands to focus on what distinguishes them in the marketplace. We will continue to leverage off our yacht design, production capability and Quality Assurance processes to support a customer no matter where they are in their boating journey or with which brand they first interact."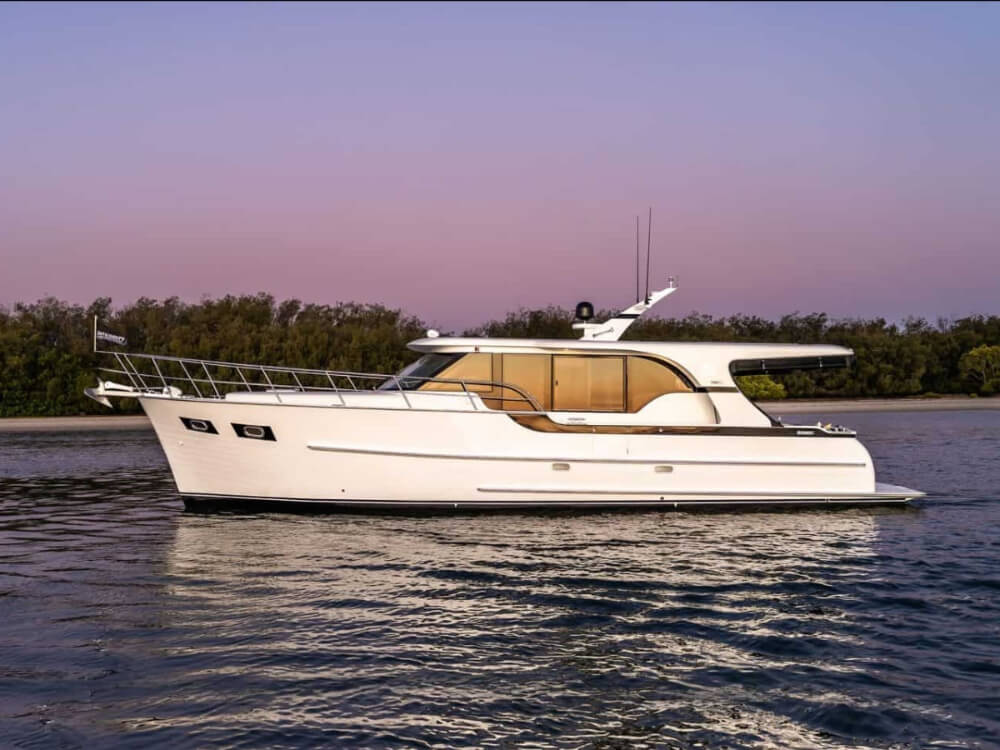 Headquartered in Sydney in Pyrmont, The Whitehaven Group is the corporate entity and will manage administration, marketing and strategic direction for the four individual brands.
Whitehaven Motor Yachts, also headquartered in Sydney, is the premiere semi-custom motor yacht brand of the group. For the last decade, the brand has designed and built a range of glamorous motor yachts ranging from the 40-foot Harbour Classic to the Whitehaven 8000 Sports Yacht specific to the owner's requirements.
The latest addition to the group is Aquila Australia & New Zealand. As the appointed sole distributor of the Aquila range of power catamarans, presenting models from the A32 entry-level vessel through to the newly released flagship A70 model, Aquila Australia will be exhibiting at the Sanctuary Cove International Boat Show before debuting the Aquila A54 at the Sydney Boating Festival in late July.
Meanwhile, the home of Integrity Motor Yachts is on the Gold Coast at Sanctuary Cove. Integrity Motor Yachts build a range of full displacement trawler style cruisers ranging from 34 to 60 feet. The brand has experienced considerable growth over the past ten years, having sold over 120 boats and recently undergone a revival with the SX range and a stringent Quality Assurance program.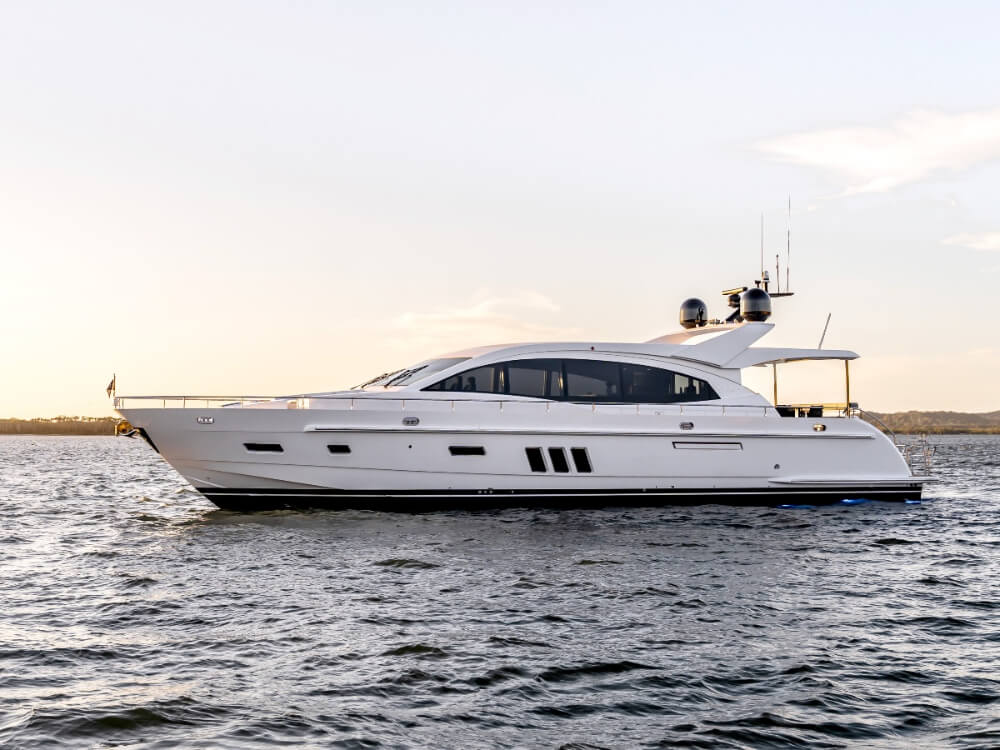 Finally, the group is rounded out with Spectrum Marine. Also based at Sanctuary Cove, the brokerage house works with new and existing customers in the group as both marketing and selling agent and authorised dealers for Whitehaven Motor Yachts, Integrity Motor Yachts and Aquila Australia & New Zealand.
"I would like our customers to understand The Whitehaven Group is the management entity over all our brands, like an umbrella and is not direct customer-facing in its own right, yet ALL our customers will certainly benefit from the strength, professionalism and support it brings to each of the brands it represents," finished Bruce.